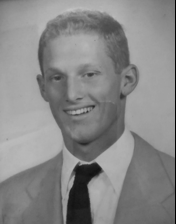 Andrew Jones Kilpatrick (Uncle Jonnie) and Warren Bothwell formed Bothwell & Kilpatrick in 1928 to offer stocks and bonds as investments to the people of Augusta. The firm was renamed A.J. Kilpatrick Jr. in 1949 when Warren Bothwell passed away. On May 1st,1962, Uncle Jonnie's nephew, Richard Cree Kilpatrick, joined the brokerage business and A.J. Kilpatrick & Company was formed. Jonnie passed away in 1978, but the firm continued as a mainstay in downtown Augusta. In 1994, A.J. Kilpatrick & Co. joined A.G. Edwards, which was bought by Wells Fargo in 2007. In 2005, Thomas Duncan Kilpatrick joined his father, Richard, at A.G. Edwards as the third generation Kilpatrick in the financial services industry, and because of his commitment to providing objective financial advice, realigned with LPL Financial in 2009. Today, A.J.Kilpatrick is focused on serving Augusta's people with the integrity and dedication of their founders, and the future vision of their thriving community.
Health Care in Retirement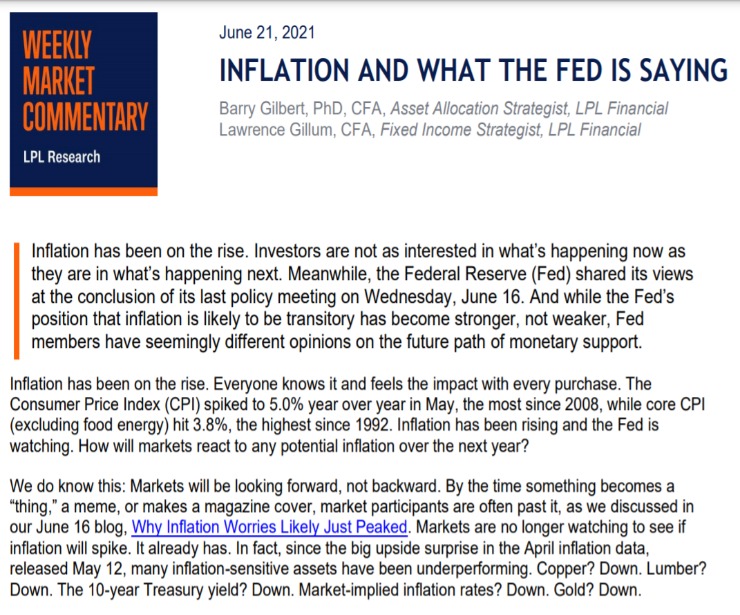 Inflation seems to be on the rise, but LPL Research believes there are good reasons to think it will be transitory.
read more
Sign Up to Receive Our Newsletter