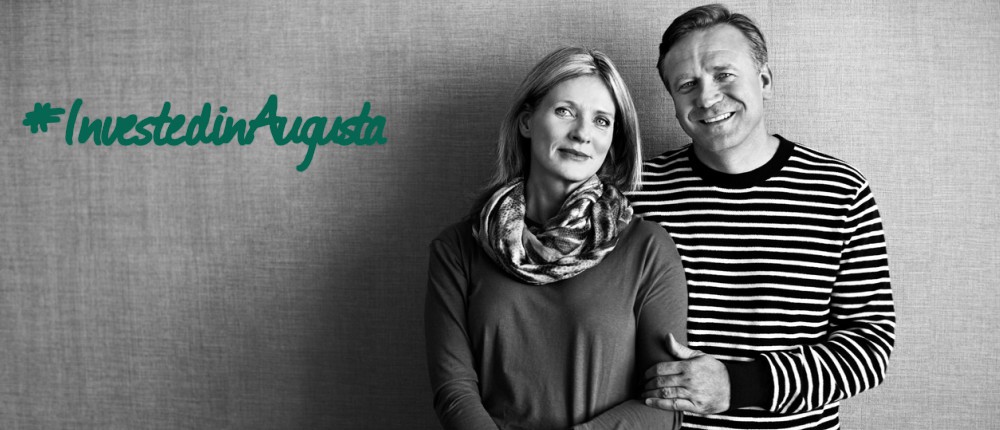 Thoughtful, Strategic Advice
At A.J. Kilpatrick & Company, our mission is to build life-long client relationships on a foundation of trust and client satisfaction. Our value is built on our experience and knowledge of financial and estate planning, investments, and financial markets. We work with our clients to formulate a comprehensive financial plan, implement that plan, and provide ongoing guidance and direction. As we help you work towards your ultimate individual and family goals, our focus never wavers from what is important — you, our client.
Our Classic Advisory offers the following comprehensive financial services:
VISION & DISCOVERY
Goal Setting
Organizing Assets and Liabilities
Identifying Cash Flow
Uncovering Problems
Financial Statements
ESTATE, TAX AND INSURANCE PLANNING
Estate and Tax Planning & Trusts
Asset Protection Strategies
Life Insurance
Disability Insurance
Long-Term Care Insurance
Group Benefitsnce
CASH MANAGEMENT
Cash Flow Planning
Financing Strategies
Cash Reserve Strategies
RETIREMENT PLANNING
Retirement Projections
Personalized Strategies
Transition Assistance from Wealth Accumulation to Distribution
Seeking to Manage Sequence of Returns Risk
Annual Reviews and Adjustments
INVESTMENT PLANNING
Asset Allocation
Investment Policy Statements
401(k), 403(b), Single K, SEP, SIMPLE IRA, Roth IRA, IRA Rollovers
Stock/Bond/CD Brokerage Accounts
529 Plans, Custodial Accounts, Etc.
ANCILLARY PLANNING
Charitable Giving
Education Planning & Funding
Call 706-305-1581 today to schedule your complimentary Retirement Assessment appointment.
Sign Up to Receive Our Newsletter